Everything You Need To Know About Using Wild Lavender Sumptuous Body Oil
Skin, hair, sleep—the benefits are endless.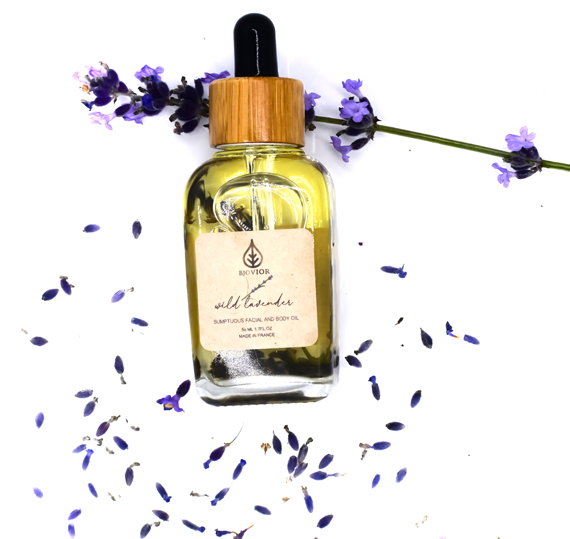 Bjovior has had a number of clients who use it in their hair to nourish their scalp by mixing it with other products. Rubbing a few drops into your scalp can also help eliminate dandruff.
Lavender oil for your body...
"You can use it as a perfume every day, massage it into your temples for relaxation or other areas like your shoulders that carry a lot of stress,". Lavender oil is commonly used in lotions because of it's relaxing properties. Bjovior also recommends using lavender oil during your menstrual cycle as it can work to soothe period cramps.
Lavender oil for your face...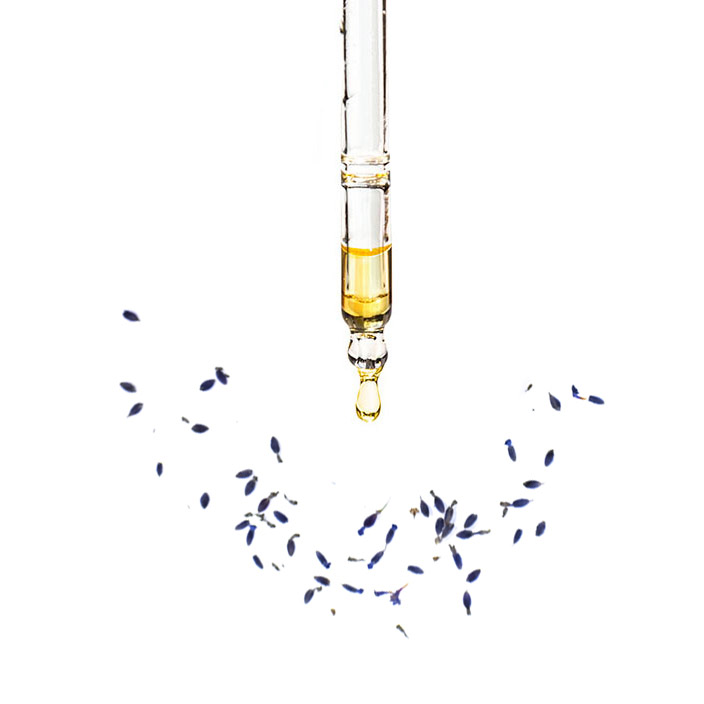 Lavender oil can be used for itchy skin or for acne as it has anti-bacterial and anti-inflammatory properties. You can also use it on your lips for moisture and hydration.
The benefits of lavender oil for skin are seemingly endless – making it one of the easiest ingredients to add to your routine. For a deeper dive into the magic of this lovely bloom, check out our feature on the benefits of lavender for mind, body, and beauty. This flower isn't the only plant hero with serious beauty benefits – check out our full list of the best essential oils for your skin!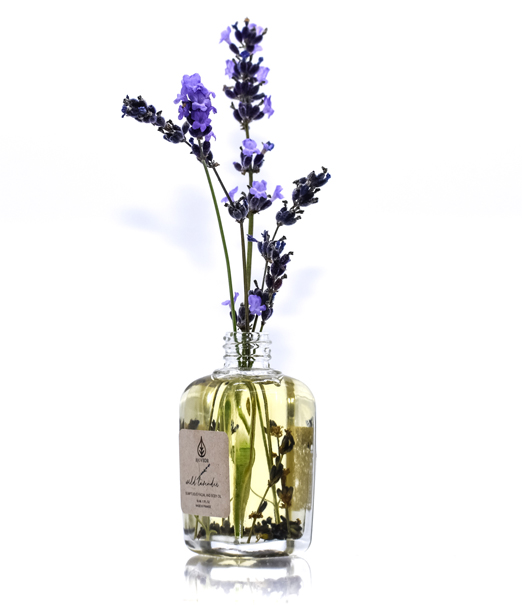 ---